Marketing By Design
At Merge2Media, we are passionate about what we do, and our enthusiasm shows in every project. Let us partner with you to make your next project a success.
Merge2media was formed in 2002 as a full service marketing and design firm founded by Joel Kincaid. Joel brings over 24+ years of design and marketing background working with small to medium sized companies. This offers a winning combination for our clients.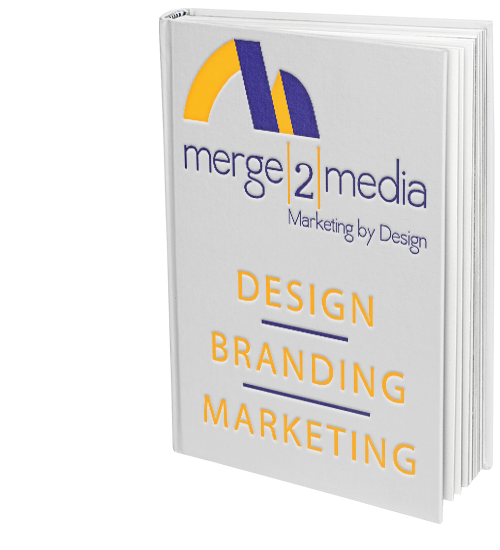 BRANDING
What makes Merge2media unique is our approach to working with our clients. We incorporate a strategy in all aspects of the design process. We work closely with each client to understand and evaluate each project's requirements in order to create effective design solutions to best communicate to their target audience. Coming up with a strategy to ensure success is our primary goal. Design without function will miss the mark every time. Our process helps to ensure we will hit the mark and communicate your goals.
WEBSITE DESIGN
This is just a sampling of some of the websites we have developed. We create dynamic, full featured, mobile friendly websites that work with multiple devices and web browsers. If you would like to see other samples of our work, please Contact Us and we would be happy to show you more of our work.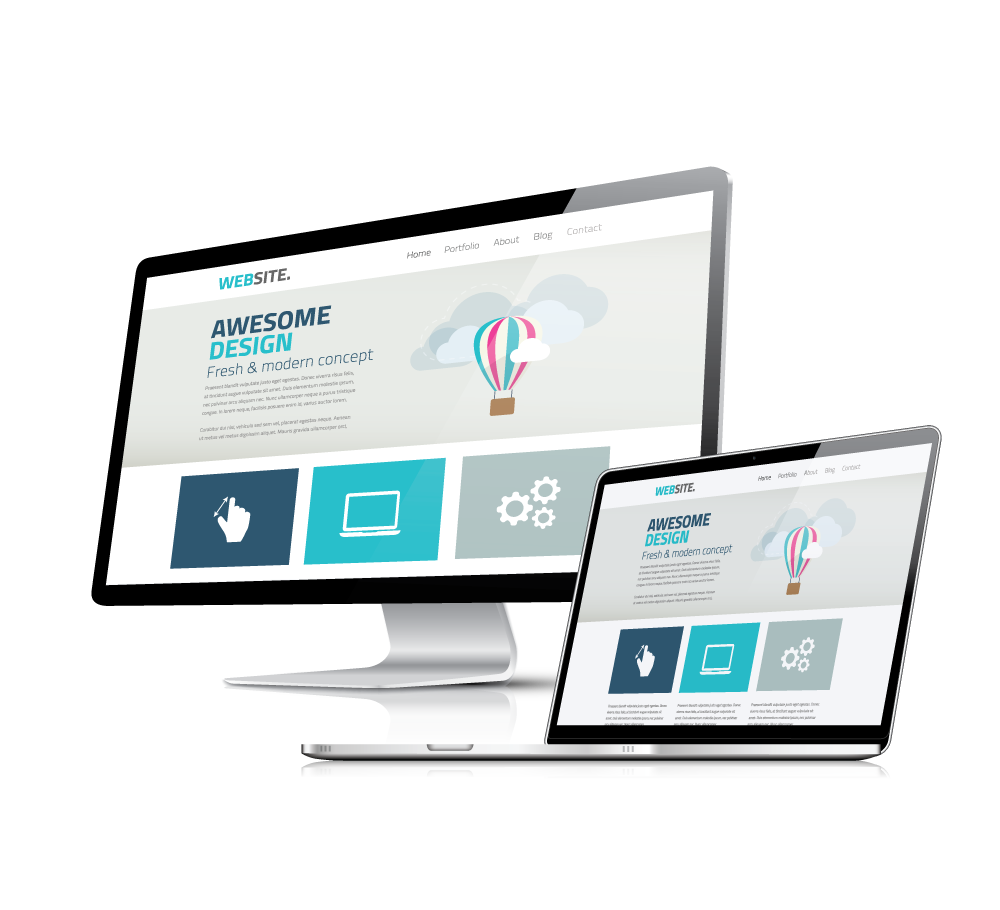 970-858-2411
743 Horizon Ct., Suite 204
Grand Junction, CO 81506